SMART SEMICONDUCTOR SERIES
OUR CLEANROOM MACHINE SOLUTION SUITE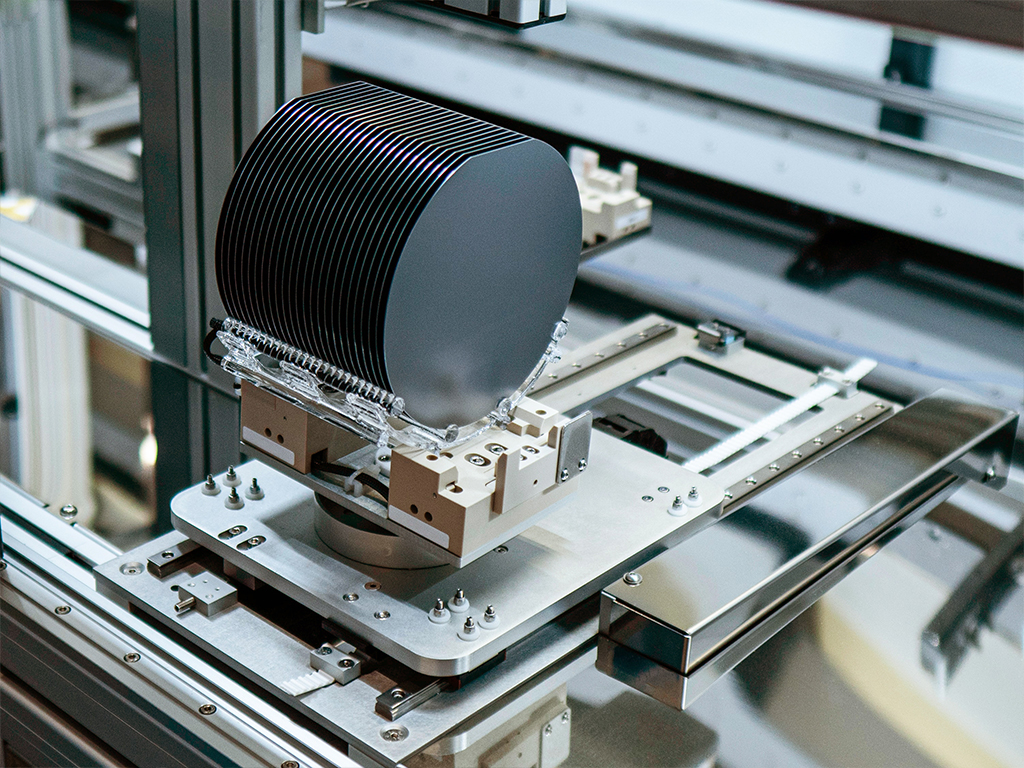 Pixel Automation offers a range of SMART Semiconductor Cleanroom Machine to serve the needs of our Semiconductor Customer.
Our solution suite includes the following:
Non-Contact Gauge (NCG) Wafer Overall Thickness Measurement
Non-Contact Gauge (NCG) Wafer Layer Thickness Measurement
Wafer Sorter
Wafer Transfer Tool, Labeler
SAP Lot Creation Tool
SEMICONDUCTOR WAFER HANDLING SYSTEM
Semiconductor manufacturers are often being challenged in finding new, innovative and more efficient ways to automate the wafer handling process. Wafers come in a range of shapes and sizes, which had led to the need of various different handling requirements. Hence, figuring out an appropriate handling solution can sometimes pose a timely and costly challenge for manufacturers.
In Pixel Automation, regardless of the complexity of the wafer handling requirement or the need in integrating automation into your current process tool, we strive to address your needs. Our proven technical experience and deep understanding of wafer handling automation and factory integration requirements have enabled us to develop wafer handling equipment that addresses all your project needs.
We design and build reliable, industry-trusted semiconductor wafer handling systems for numerous world's leading semiconductor manufacturers around the globe, be it a turnkey Equipment Front End Module (EFEM) or a fully customized wafer handling solution — our wafer handling know-how will ensure you a success in your next automation project.
Automated Wafer Thickness Measurement Tool
Automated Wafer Layer Thickness Measurement Tool
Automated Wafer Transfer and SAP Lot Creation Tool
Automated Dicing Ring Labeler Tool
Automated Metrology Inspection Tool