SMART LOGISTIC & WAREHOUSE SERIES
LOGISTIC, WAREHOUSE AND GOODS HANDLING SYSTEM
Designed to dramatically increase productivity in manufacturing and logistics operations, the demand for mobile robots has increased tremendously to automate the most demanding yet repetitive 24/7 tasks. The deployment of autonomous transport system drastically reduces the need of manual labor work and allows your employees to be more efficient, focusing on higher-level tasks that require more complex human skills.
In Pixel Automation, with our years of innovation track record, we are capable to produce a safe, intelligent, and field-proven solution that delivered new levels of productivity and efficiency in the most demanding 24/7 operations. Focus your manpower on value-driven tasks that require critical thinking, while automating mundane and repetitive labor work with our SMART AIV solution.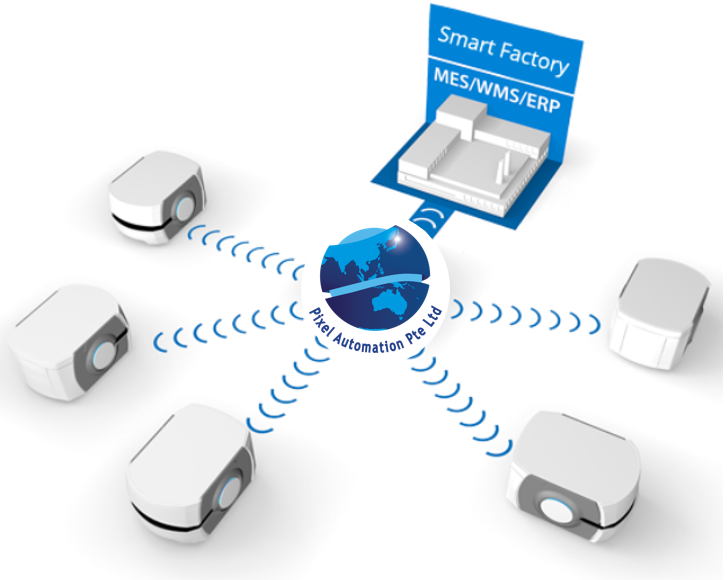 From manufacturing hub, logistic warehouses, distribution centers, semiconductor fabs, medical to any other challenging environments, Pixel Automation offers a customized experience in helping our customers to adopt a highly versatile autonomous tool in receiving, transporting and delivering materials or goods.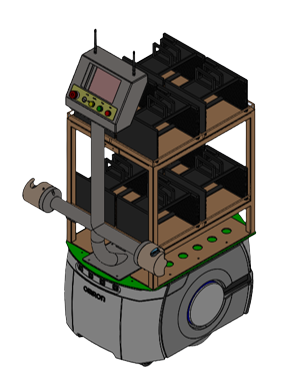 Semi Auto Material Handling and Transfer using Mobile Robots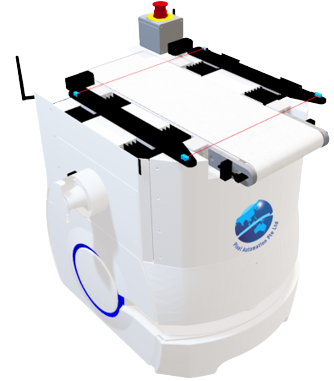 Automated Material Handling and Transfer using Mobile Robots