We are a Singapore based Company that specializes in designing and building customised automation solutions for various industries. Our expertise is in providing total engineering solutions to manage the project from concept design, fabrication, programming to final installation and commissioning.
Our systems are made to comply with international standards and we have successfully built and installed many industrial automation systems for a wide range of applications.
With the above collaboration, we are able to provide highly specialized solutions to our customers by integrating state of the art technologies from our principals and at the same time providing integration and service support from Singapore to the customers in the region at an affordable cost.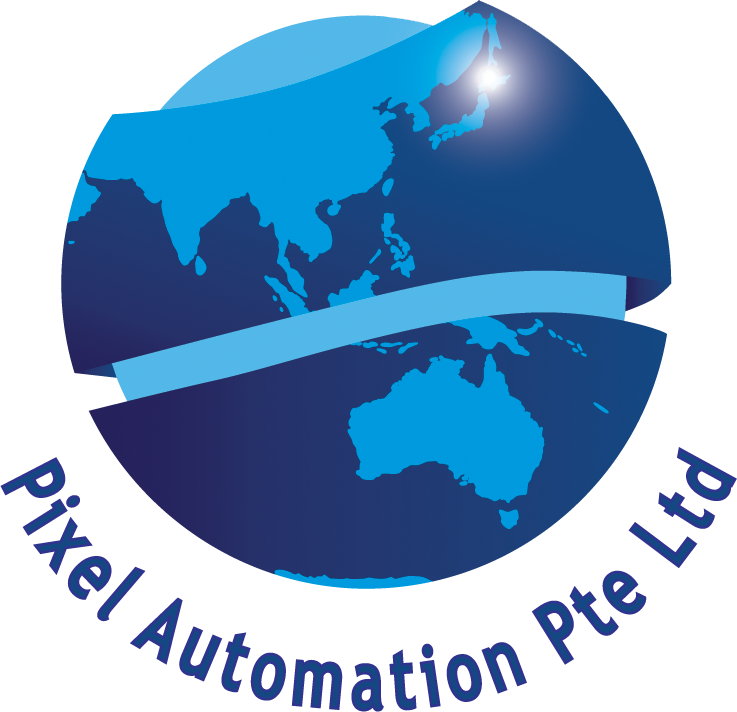 Introducing Pixel SMART Series: Your One Stop Solution
SHAPING THE WORLD OF AUTOMATION
Installation & Commissioning
Authorized FANUC System Integrator  |  Authorized ABB Robotics Integrator
Pixel Automation Managing Director