Pixel Automation leverages three unique solutions suites to incorporate packaging, electronics and digital capabilities into intelligent ecosystems that connect brands and retailers with evolving consumer needs.
Various type of packaging solution had been delivered to our customer across the industries with numerous requirements, specification, type, speed and environment.
Large Volume Bag Liquid Filling and Packaging Line
End to End Full Automated Solution from Accurate & Precise Liquid Filling, Packaging and Palletizing with Full Product Traceability for Optimized output with minimal headcount.
People-less Packaging Systems with Full Palletizing and De- palletizing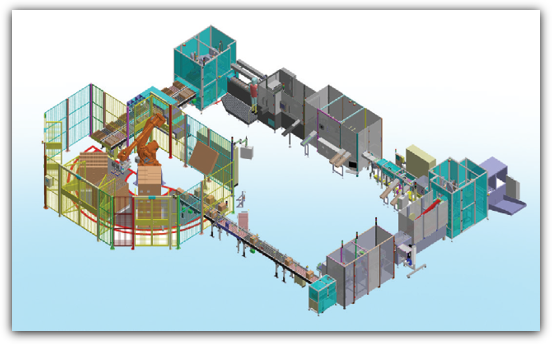 Fully automated closed loop packaging line with auto palletising and de-palletising function with 100% independent
from human intervention, except for material refill
Automated Intelligent Packaging Line with Multiple Product Run
(Tubes Packaging)
SMART Packaging Line with capability to enable mixed lot run with product classification and end-to-end traceability.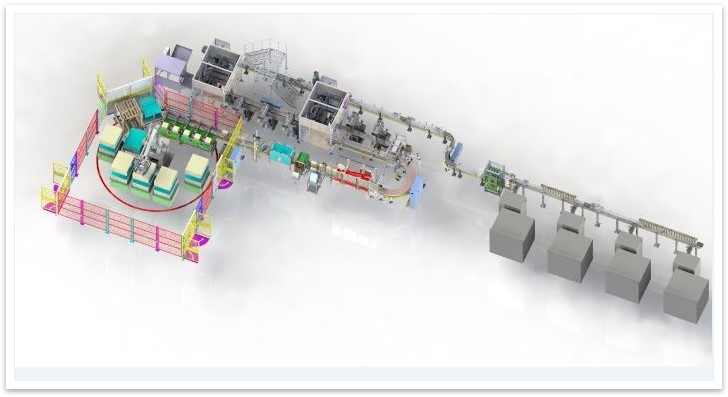 Automated Packaging Line for Host and Trade Packing
(Bottles Packaging)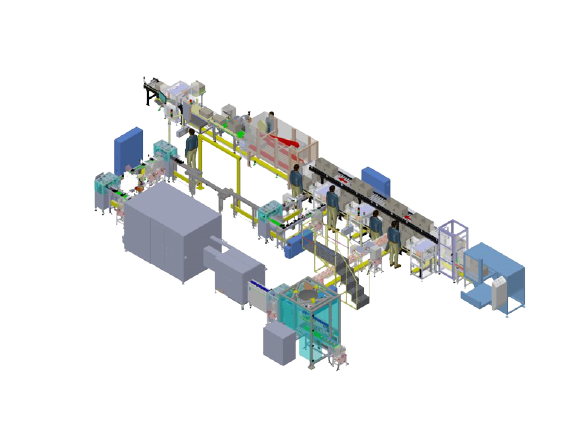 SMART Packaging Line with Versatile Dual Function to handle different packing type with full traceability within same footprint